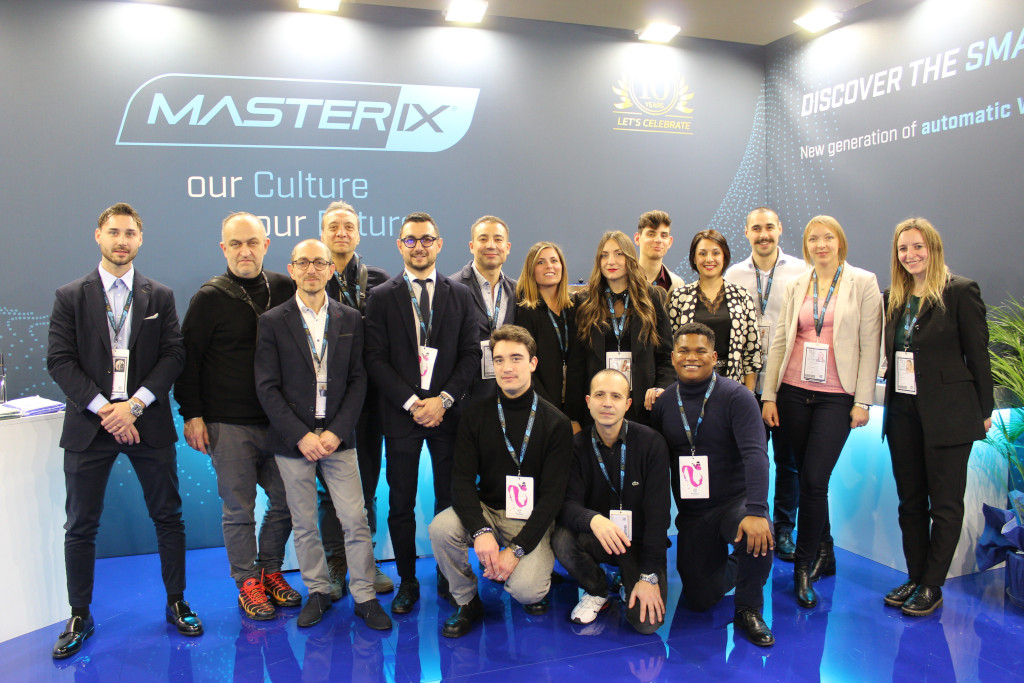 Masterix S.r.l. was born in a garage in Arezzo, and represents an example of made in italy's success and quality. Strengthened by a young, dynamic team, we are committed to reaching ever more satisfactory results year after year.
Why choosing Masterix S.r.l.
In Masterix we believe in relationships and work. Our core values are ethic and accountability.
We are aware that liability has a crucial role in our relations with stakeholders.
Our business area requires a continuous search for quality : we aim to empower our customers by giving them excellent tools. Masterix is committed to carrying on the values that made it a reference point for the people whom has served with passion.